Tundish refractory
Zircal Srl manufactures a wide range of refractory products for the most common casting and argon purging systems for tundish.
Thanks to our flexible production process we are able to meet specific requests and to provide assistance during all the installation phases.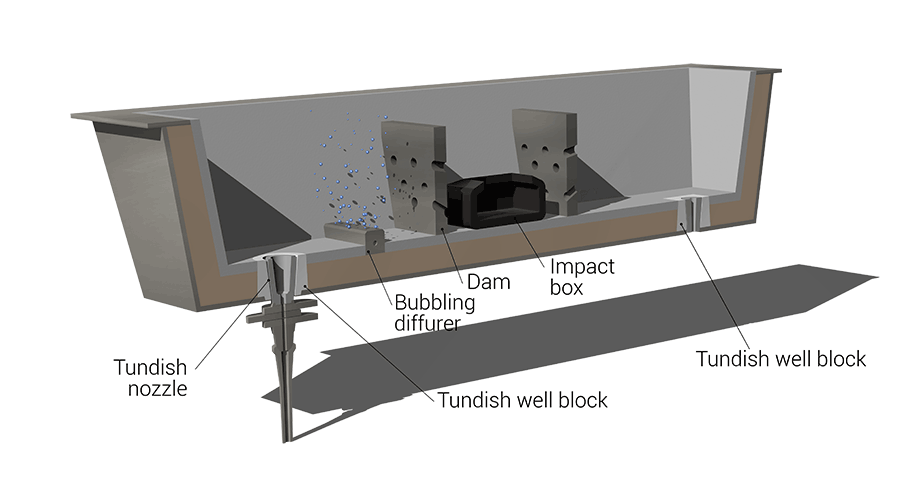 Zircal srl is a leader company in refractory production for steel and non-ferrous metal markets. Our company manufactures and sells refractory for tundish and provides clients customized solutions to meet every technical request. Zircal srl, based in Fontaneto d'Agogna (in the province of Novara), gives highest reliability and quality of its tundish refractory, thanks to the twenty-years expertise in this field.
For more information about products and solutions we provide please call +39 0322 211005
Tundish refractory Sale and Production Zircal line