Ladle purging refractory
The purging refractory is the core business of our company. These special refractory products are considered the very heart of secondary metallurgy in LF.
Zircal offers a full range of items, sizes, types and purging systems following the application in use in each different steel plant. Experience gained in these years lead us to develop a performing safety device for argon purging system:
simple, practical and to be applied to every kind of carpentry of the ladle bottom.
It can be easily settled in the most common systems of closure and it doesn't require any maintenance.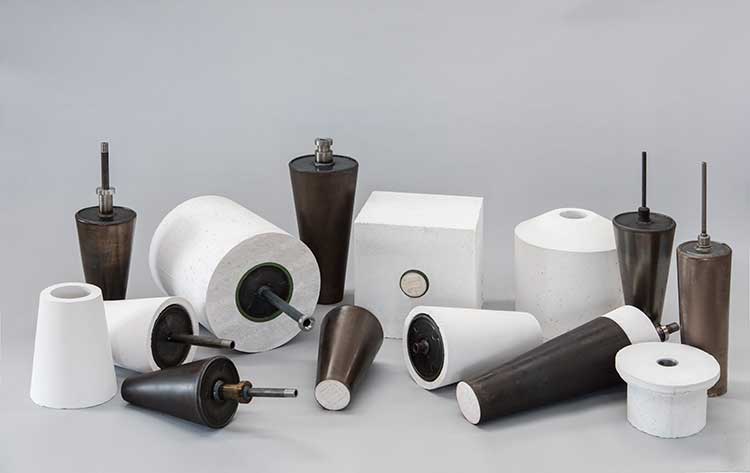 Zircal srl is a leader company in refractory production for steel and non-ferrous metal markets. Our company manufactures and sells refractory for purging system and provides clients customized solutions to meet every technical request. Zircal srl, based in Fontaneto d'Agogna (in the province of Novara), gives highest reliability and quality of its products, thanks to the twenty-years expertise in this field.
For more information about products and solutions we provide please call +39 0322 211005
Refractory for purging system Sale and Production Zircal Steel industry line